Transforming ideas
into impactful ventures.
How? We partner with the best founders to build thriving enterprises.
We found, fund and build scalable companies

Kindred Spirits
Don't build alone. Work alongside serial entrepreneurs who have been there before. Whether it is finding product market fit or scaling teams, leverage Jockey Ventures to find your wins faster.

Resources
Use our tools, resources, and network effects to tilt the scales to your advantage. Don't waste time, and use what we have already built.

Stretch your Dollar
Build in a low cost, high ROI environment with world-class quality of life. Do what you do best: envision, create, and scale the best companies in the world.

"At Jockey Ventures, we harness the power of Latin America's untapped potential, innovating across industries, and driving forward the next generation of global digital leaders. We're not just building companies; we're stepping in as the co-founder that every transformative idea deserves."
Ben Jones – Managing Partner
0-100! We take pride in bringing the key resources to the table
Ideation
Find the business value of your idea.
Branding
We work on naming options, logo development, and brand book.
Digital Research
Efficient data collection, market analysis, and customer insights through digital platforms.
Software Development
End-to-end process of software development, from defining project scope to producing the final software product, including wire-framing and mockup design.
Capital Raise
We bring our own funding. Help with pitch preparation, and make intros to a real network of high-net worth individuals.
Legal
Be covered with our legal team from the get go.
Creating the best place in the world for builders to build
Jockey Ventures is the best place in the world for builders to build. We focus on AI, Proptech, Energy, Fintech creating the next generation of scalable companies.
We encourage you to apply if you feel you meet our values:
Resilience: Demonstrating perseverance, adaptability, and resilience in the face of challenges, with a determination to achieve long-term goals.
Global Mindset: Focus on the interconnectivity of the global market and foster stages of growth.
Innovation: A commitment to fostering creativity, technological advancement, and out-of-the-box thinking to drive growth and transformation in various sectors.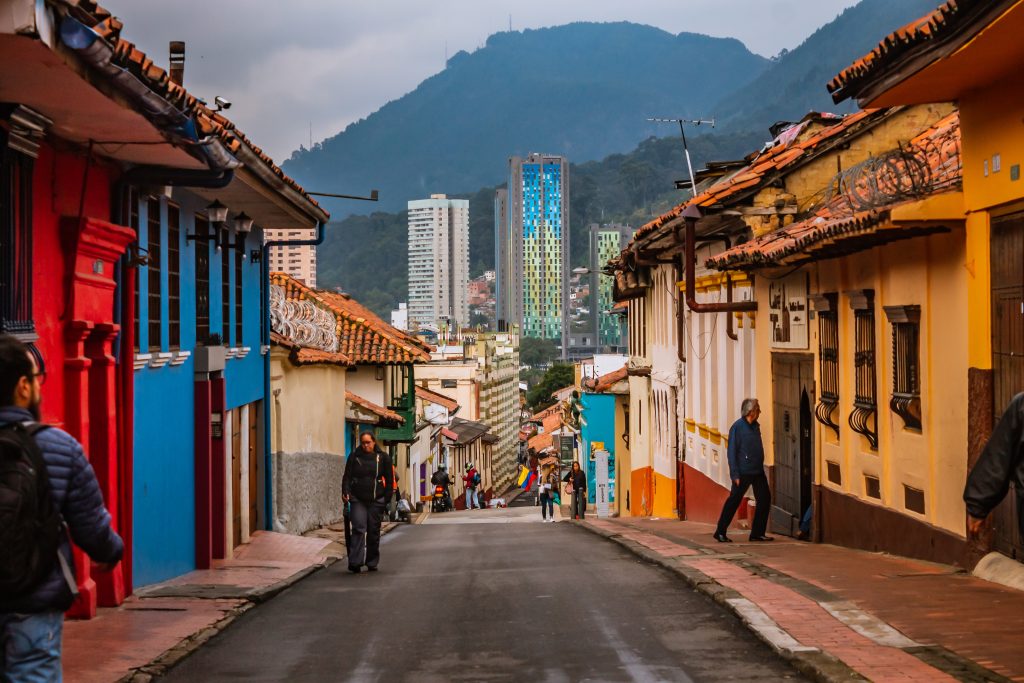 On a Mission
Building today's companies to define the digital tomorrow
Location
Av. Cra 19 #100-45,
Usaquén, Bogotá
Colombia
© Jockey Ventures 2023. All rights reserved